Activities for pupils of 1st and 2nd primary
School year 2021-2022
registration begins: Friday 10 September at 9:00 am

registration closes: Monday 20 September at 2:00 pm

start of activities: Monday 27 September
Please note that registrations for circus are already open as this activity starts on 15 September!
To find out about the various activities proposed, you can consult the Programme P1-P2 semestre 1 2021-2022
To get some explanations about these activities : Explications P1- P2 2021-2022
and a summary synthese programme P1-2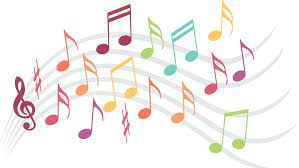 We remind you that Césame also offers private music lessons. Information on our music page
For Wednesdays' activities :
For primary 1, 2 and 3 : Circus workshop  from 1:30 to 3:00 pm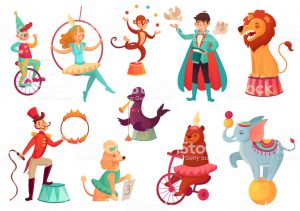 On the agenda: juggling (scarves, balls, flower sticks, Chinese plates), balance (pedalgos, rolla-bolla) and acrobatics (dynamic acrobatics, balance on the hands).
Dates: The workshop will take place from Wednesday 15 September 2021 to Wednesday 15 June 2022 inclusive
Fee: 365€ (for 33 lessons)
Enrolment: by email from now at Césame's office
In addition, we propose:
Hot meals in the canteen: 205€ (33 meals)
A childcare service from 3:00 to 5:00 pm: 195€
Attention: this activity and the related services will be set up subject to a minimum number of participants !
We specify that we accept throughout the year registrations since places are available in the activities
Important : we don't apply the "first come, first served"principle, take your time during the above period before signing-up
For primary students : places are assigned randomly by an algorithm. We recommend that you enroll your child only in activities for which they are motivated.