ESB SWIMMING TEAM
Registrations to ESB Octopus, season 2019-2020, now open!
Are you between 5 and 19 years old and able to swim at least 50 m in two different strokes?
Do you want to represent the four European Schools of Brussels in international swimming competitions?
If you have answered yes to both questions, you can now join ESB Octopus, the swimming team of the four European Schools of Brussels. Created in 1984 and with more than 60 swimmers of all ages, the ESB participates in the "European Forces Swimming League" (EFSL), together with teams spread over most of Western Europe at NATO and American bases. Most competitions are held in Benelux, but there are also travels abroad (in 2019-2020, Lisbon and Berlin are foreseen).
Interested? Please send an e-mail for more information (and registration) at: team.esb.octopus@gmail.com
CAMPS SUMMER 2019
SWIMMING/SPORT CAMPS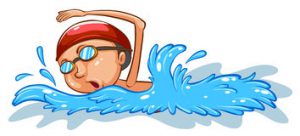 Azam, teacher of Césame, proposes camps in July and August :  sport camps summer 19
FENCING
Stage escrime août 2019 débutant
EXPERIENCING ENTREPRENEURSHIP

Our mission is to contribute to tomorrow's entrepreneurial growth by shaping today's entrepreneurship mindset.
We help the younger generation to channel entrepreneurially their own innovative solutions by organizing and executing experiential workshops that make kids understand how entrepreneurs think, talk and act.
We believe that only by embracing the "culture of failing" through the application of methodologies of trial and error, can we develop concrete and sustainable entrepreneurial success.
Programmes of 5 days for youngs from 12  16 ans for the following periods:
Summer 1 from 1 to 5 July
Summer 2 from 26 to 30 August
More information : https://www.flopacademy.com/en/flopacademy/
ASBL MATHEMO 
Mathémô proposes stages été 2019 liste
Centre pluridisciplinaire Mathémô  - 39 rue de l'étoile- 1180 Uccle ou 346 Chaussée de Neerstalle-1190 Forest
Site : www.mathemo.org
Mail : info@mathemo.org
LES PETITS BOUDD'ARTISTES
A teacher of Césame, Fanny Seller, proposes  activity "yoga et créativité" on Wednesdays and Saturdays.
To get more information Bouddartiste Flyer
DRAWING AND PAINTING COURSES FOR TEENAGERS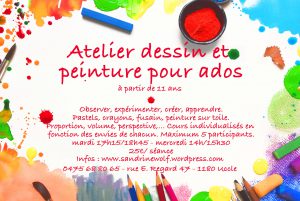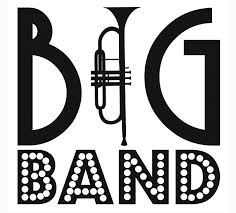 The Big Band needs new musicians
You have a minimum of musical experience, you want to play or discover Jazz music and participate in a good musical project, in a relaxed atmosphere ...! Every Monday at 4:00 p.m. - M2

Instruments sought :  Bass, Saxophone, Trumpet, Trombone.
Contact : Mr Cupper – M3 –
Email : cupperal@teacher.eursc.eu