AUDITION ORCHESTRA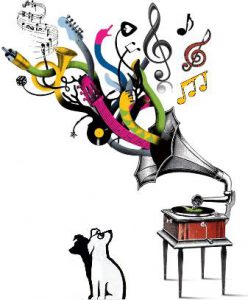 The ORCHESTRA needs NEW MEMBERS!
                                            AUDITIONS for all instruments 
(except piano and guitar)
                                    Friday 21 September from 12:00 to 2:00 pm in room M5 in the "Arts' building"
If you are interested in auditioning for the Orchestra, please contact Césame office to give your name, instrument and class.
All pupils from 9 years old welcome — come and show us what you can do!
Arman Simonian (Conductor) - Contact: armansimonian@gmail.com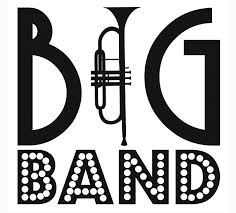 The Big Band needs new musicians
You have a minimum of musical experience, you want to play or discover Jazz music and participate in a good musical project, in a relaxed atmosphere ...! Every Monday at 4:00 p.m. - M2

Instruments sought :  Bass, Saxophone, Trumpet, Trombone.
Contact : Mr Cupper – M3 –
Email : cupperal@teacher.eursc.eu
ACTIVITY ON WEDNESDAY OR ON SATURDAY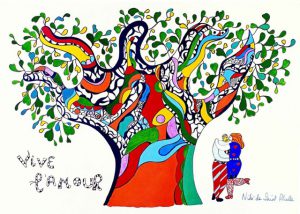 A teacher of Césame, Fanny Seller, proposes an Art activity on Wednesday afternoon from 3:00 pm to 5:00 pm and on Saturday from 10:00 am to 12:00 pm or from 2:00 pm to 4:00 pm.
To get more information stage" 5 sens au 105"
THE CHAMBER ORCHESTRA "Strings for Europe" is looking for new members
More informations : Strings for Europe
Pleasure and reading, in the land of prerequisites...
Dates: 4, 5 and 6 July 2018
Schedule: 9h00 to 12h00
For whom? : Children from 5 to 8 years old.
Location: Mathémô, 39 Rue de l Etoile, 1180 Uccle
Info and registration:
Chiara Galasso, Speech therapist, +32 (0)479 84 25 50, chiara.g@mathemo.org
or Laura Slinger, +32 (0)473 54 79 59, laura.s@mathemo.org
Discovering my mental gestures
How do you learn? What is it to be attentive? How do you get to know me?
Dates: 9-12 July 2018
Schedule: 9h00 to 13h00
For whom ?: Children from 9 to 13 years old.
Price: 170 € for non-members, 145 € for members.
Location: 346 Chaussée de Neertalle, 1190 Forest
Info and registration: Alicia Monticelli, Trained Neuropsychologist, +32 (0)474 43 52 49
Oral language and mathematics; strenghtening the prerequisites for better thinking
Because the thought is done in images and in words, because reasoning camps on the logic and the interior speech, because to think is done on good bases, because to combine, to seek, to discover, to invent always accompanies the mathematical spirit ...
Dates: 9-13 July 2018
Schedule: 9h00 to 13h30
Location: Mathémô, 39 Rue de l Etoile, 1180 Uccle
Price: 200 € for non members, 180 € for members.
Infos and registrations: Laurence Ruyssen, +32 (0)476 37 89 73 and Audrey Rabillon, +32 (0)499 23 74 58, Speech therapists