CAMPS : ALL SAINTS' HOLIDAYS
SWIMMING CAMP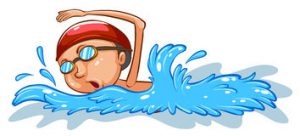 Azam, teacher of Césame, proposes a swimming camp and/or a sports camp for holidays. More information: sport camps Autumn 2019
ARCHITECTURE, MODELING, PAINTING, COOKING
Trip to the Inca country with http://www.artandcraftacademy.be/stagesenfants.html

CREATIVE WORKSHOP
hosted by Fanny Dewaleyne (Art History / Painting)
New extracurricular activity proposed for the 3rd, 4th and 5th primary classes every Thursday from 12:00 to 13:00. To register your child, please send us an email at cesame@apeee-bxl1-services.be.

Feel, perceive, create, imagine together…
This workshop aims at stimulating children's creativity while discovering world famous painters.
"CreaFan" raise children's awareness on Art's history in a playful way, by transforming, modeling and assembling different materials and colors within a creative project.
Travaux sur Paul Gauguin et Arearea with proposed theme : "tell me a secret"
Travaux sur Jean Michel Basquiat, untitled blue plane with proposed theme : « going back home in a city »
LES PETITS BOUDD'ARTISTES
A teacher of Césame, Fanny Seller, proposes  activity "yoga et créativité" on Wednesdays and Saturdays.
To get more information Bouddartiste Flyer
DRAWING AND PAINTING COURSES FOR TEENAGERS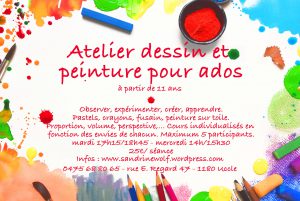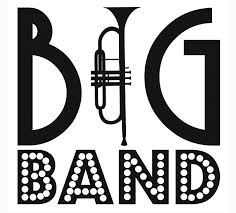 The Big Band needs new musicians
You have a minimum of musical experience, you want to play or discover Jazz music and participate in a good musical project, in a relaxed atmosphere ...! Every Monday at 4:00 p.m. - M2

Instruments sought :  Bass, Saxophone, Trumpet, Trombone.
Contact : Mr Cupper – M3 –
Email : cupperal@teacher.eursc.eu