INFOS

Dear Parents,
Snow Tracks and Extra-Snow & Ice Tracks have been updated for "Winter 2017-2018"
On this webpage, we will inform you when they will be applied :
By early afternoon for afternoon departures.
By night for next morning.
By early morning for morning buses.
Keep being informed :
Frequently have a look on our website.
Share the information amoung yourselves.
Transport Team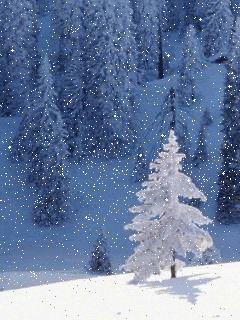 Newsletter
⇒ Find out Transport service's Newsletter #2
All infos about Swimming Pool!
⇒ Bus schedules Here
⇒ All Infos regarding:  Swimming Pool activities offered by CESAME
Bus schedules 2017/2018



Bus schedules and stops are available. Find them out on our website.
There might be some changes throughout the year: roadworks, meteo, etc.
Keep an eye on on it frequently.
FAQs or Frequently Asked Questions
A question? Searching for an answer? Welcome on our FAQs!
You can't find what you're looking for? Contact-us.