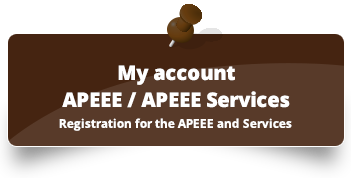 News
EURÊKA reopens this Thursday 22/10/2020!

We are pleased to inform that EURÊKA, the lost and found office, will be reopening on Thursdays from 11h30-14h15.

🚲 Join Vélomai, the cycling challenge in European Schools!

After the successful edition of May 2019, the Vélomai Cycling Challenge of the European Commission will take place this year from 1 to 31 October 2020. You are invited to download the "Vélomai" application and to log all your bike rides, not only from and to school but also your other cycle trips during this period. EEB1 will be competing against the other Brussels European Schools (there will be an award for the winning school!), and the 4 Brussels European Schools will be competing together against the different institutions.  We count on you to break all records, whatever the weather forecasts!

Buy your School hoodie!

Available in 7 different colours and all sizes. More info here.