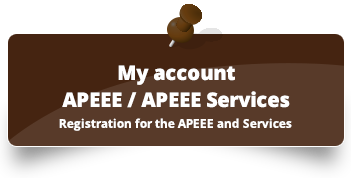 News
EUREKA OPEN - 14/12/2017

Eurêka will be open on Thursday  and Friday this week. Please come or send your children! Last video here.

TRANSPORT AND WINTRY WEATHER - 10/12/2017

Please take time today to familiarise yourself with these transport service pages. Further information here.

Extracurricular activities Berkendael - 07/12/2017

No activities from 18 to 21 December (week before Christmas break)

ACTIVITY REPORT 2016-2017 - 26/11/2017

The APEEE and its Services : activity report.