Well-Being Working Group
Coordinator: Sara DAGOSTINI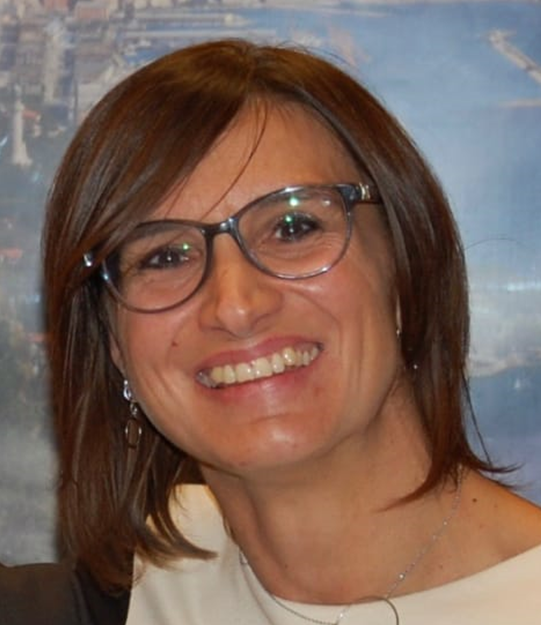 Sara Dagostini, Coordinator of the APEEE's Well-Being Working Group
The Well-being of Children and Adolescents Working Group explores, proposes and develops initiatives to ensure pupils' well-being at school, focusing on aspects of school life that are beyond the purely pedagogical: the emotional balance of adolescents inside and outside the classroom, the development of healthy relationship with peers and adults, and indirectly the quality and safety of the physical environment. The group actively works to address the challenges faced by today's children, parents and teachers.
General Scope of Activity: The target audience of our work is the pupils, but we also work through teachers and parents. The main channels are:
Ateliers for pupils and interventions in class
teacher training
Parent and pupil lunchtime conferences
Current initiatives include:
EVRAS (Éducation à la vie relationnelle, affective et sexuelle): prevention programme under implementation in Secondary
Substance abuse prevention (Secondary): policy and prevention programme under development
Digital risks: policy and prevention programme to be developed
Mindfulness: prevention programme to be explored for Secondary
Values: prevention programme under implementation in Secondary
Other conferences: communication parents-pupils, nutrition, digital risks for students and for parents
New initiatives to be explored, mainly for Secondary:
Communication for students (assertive communication), for parents and teachers (emphatic communication)
Conflict management
Food and nutrition. Understanding the impact of sugar
Health and sleep
Participation and Working Methods: The group accepts committed Board Members and parents interested in identifying good quality speakers, initiating projects, and providing logistical support for events. The Well-Being Group encourages participation from all language sections to help broaden and enrich the programmes and approaches.
The group is divided into small subgroups per topic, with one or few responsible members assigned to each project. Communication is primarily by email but we also organise two or three general meetings every year to discuss, brainstorm and agree on new initiatives; separate meetings may also be organised for individual projects or initiatives. Members of the group may take meetings with the school management, educational advisors, teachers or the student committee (CdE) to forward our objectives. The group reports to the APEEE Board on the progress of its activities.
If you are interested in one or more of these activities, please contact our Secretariat at: info@uccleparents.org

Mandate of the APEEE's Well-Being Working Group (January 2021)
See related issues and positions: Child Protection Policy, Drugs and Addictions and Mobile Phone Policy
2020 Priorities
In 2020 we will continue with several actions carried out in recent years but will also initiate new proposals:
Implementation of EVRAS, currently ongoing together with the school. In addition, the group will explore the possibility to extend EVRAS to late primary
Currently working on a substance abuse and prevention policy with the school. The group aims to propose a new prevention programme for secondary students and a conference to raise awareness among parents
Carry out initiatives relating to the use of screens. A students' and a parents' conference will be held
Continue exploring ways to introduce Mindfulness in both primary and secondary schools
Raise awareness of positive communication among parents and teachers
Explore possibility about management of conflicts among pupils
Educate parents and children to healthy nutrition