Office and Secretariat
* The APEEE Staff is currently working remotely. They can be reached by e-mail - see Sidebar for contact details.
The APEEE Secretariat oversees the day-to-day operation of the APEEE. They support the activities of the Board, General Assembly and working groups; oversee member services such as registration and communication; assist parents with their general needs; and serve as a point of contact to the outside world.
Currently, the Secretariat has two part-time staff members:
Guendalina COMINOTTI - Head of Communication and Information
Selena GRAY - Head of Administration and Finance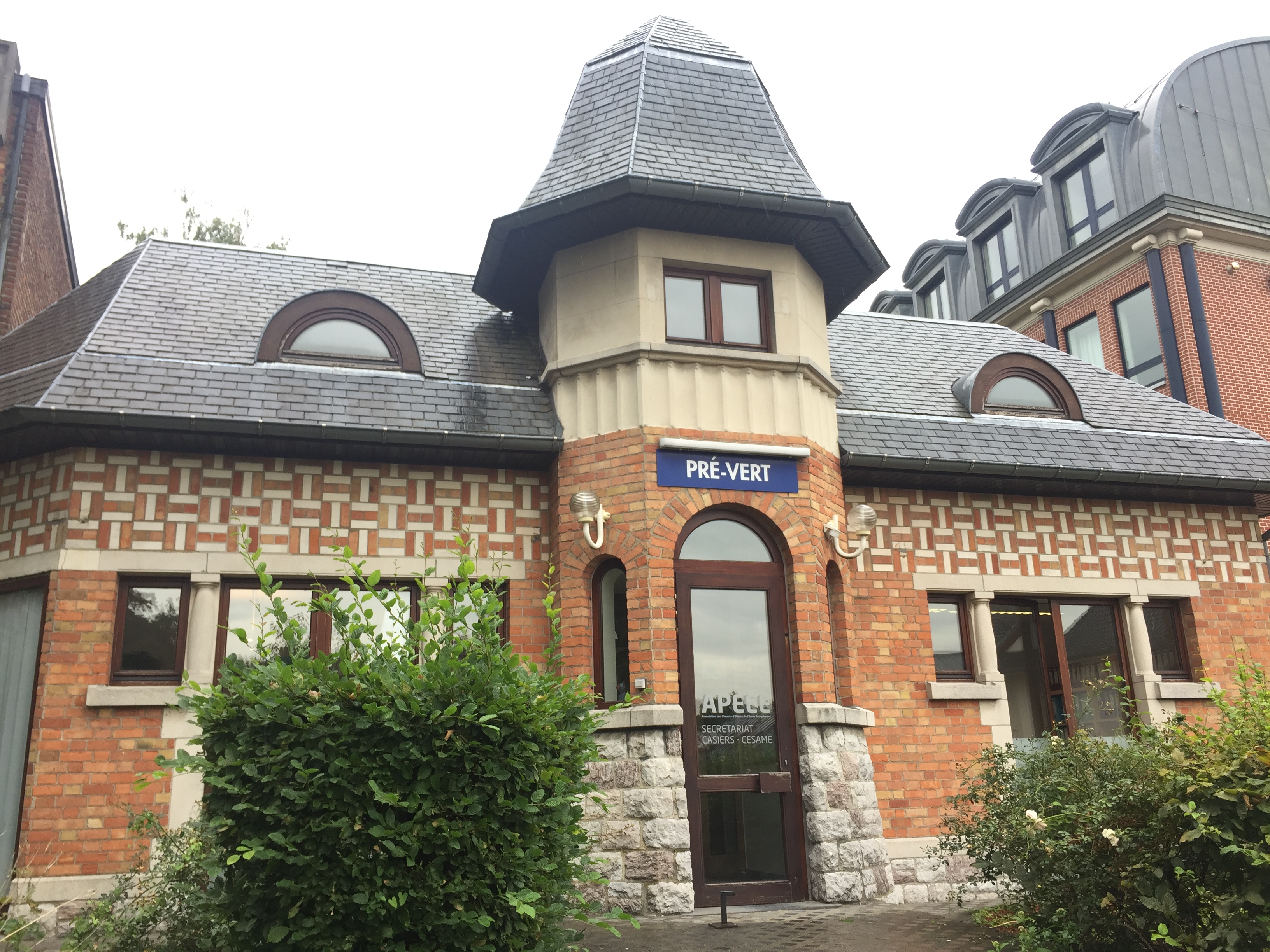 The APEEE Secretariat is located in the Pré Vert Building (first door on the left), near the Vert Chasseur entrance to the school. Our team is available by phone and in person during our weekly office hours*. Our doors are open to all members of the school community! You can also reach us at any time by e-mail. (Please find the current schedule and contact information on the side bar.)
We know that at times the APEEE and APEEE Services can be confusing, and it is hard to know who to contact for which problem. For further guidance, please see our: APEEE and APEEE Services contact list.