INTERACTIVE ONLINE SECOND-HAND CLASS & READING BOOKS SALES FOR SECONDARY - ENGLISH SECTION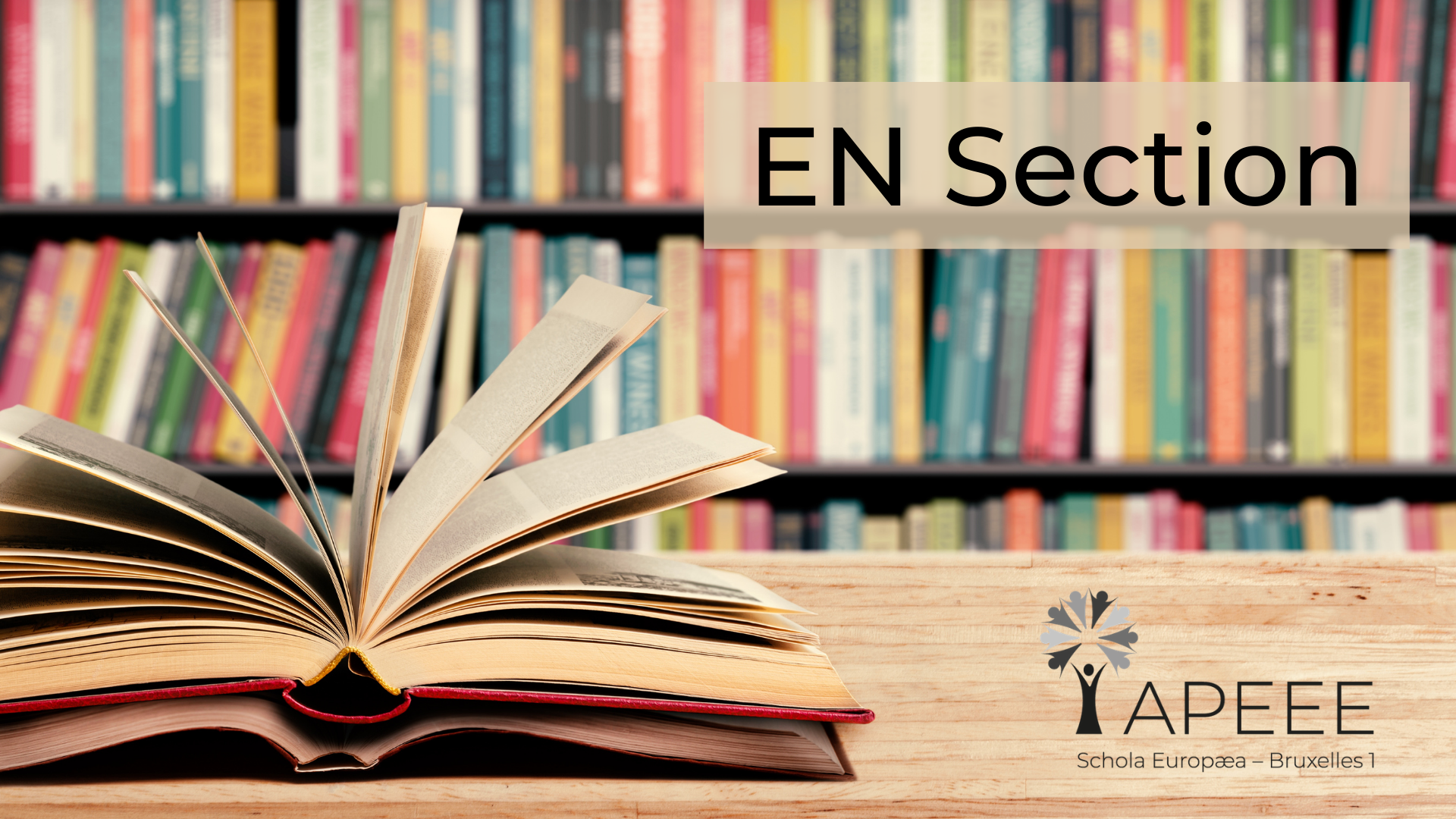 Dear Parents of the EN Section,
Second-hand class and reading books for 2021-2022 Secondary pupils will be sold through the following interactive Google sheet list:
The process will be as follows:
Parents/students interested in selling second-hand class and reading books should fill out the books list with the details of the books to be sold. One row per book. In order to limit manipulation mistakes, inputted rows will be systematically protected in the file. In case parents/students need to modify the information inputted, they will have to ask for it to books_EN@uccleparents.org.
Parents/Students interested in buying will directly contact the seller, arrange payment and exchange books bilaterally among themselves. Once the book is sold, the seller should inform books_EN@uccleparents.org, so that the book is removed from the list.
Important:
For the purpose of the book sales, we use phone numbers and e-mails. This data processing is made in the course of a purely personal activity. The APEEE assumes no responsibility for the improper use of this data The list is an internal document and should not be circulated outside the EEB1 Secondary specific section. We remind parents of the risks associated with the dissemination of sensitive personal data.
The APEEE secretariat circulates the list but is not in charge of its management.
The recommended price of books is "half of its Internet price".
The list will be available until 15 September 2022.
Any reading book not related to school can also be sold, inputting the information at the bottom of the table.
For any query please contact: books_EN@uccleparents.org.